Energy Performance
Security
Styles and Finishes
Glass
Multi-chambers within the frame, combined with high-performance double glazing, ensures that French Doors provide excellent levels of thermal performance. Arcadia French Doors are fitted with Float/Soft Coat double glazing units, ensuring savings on home heating bills and reduced carbon emissions. Available with either double or triple glazing, with U-values as low as xxxx – allowing all the benefits that come with a French Door without having to compromise on energy efficiency.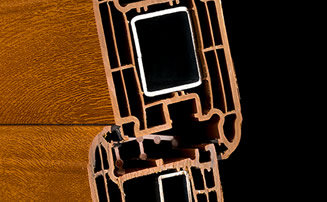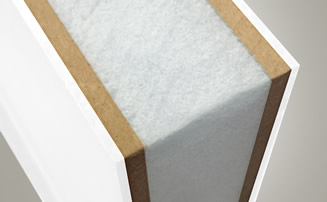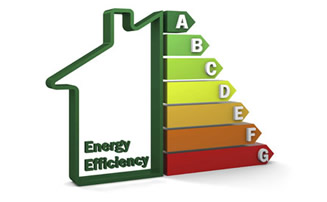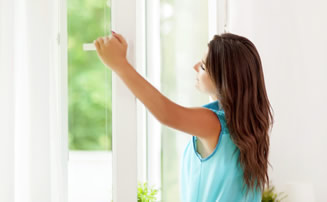 Advanced manufacturing techniques ensure that all our frames are mechanically strong, tough and durable, backed by a 10 year product performance guarantee. French doors are fitted with multi-point locking mechanisms, ensuring that both openings remain safely and securely fixed together when in their locked position. Restrictors are fitted as standard to all outward opening doors for additional safety.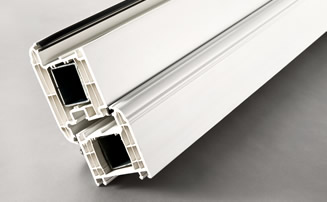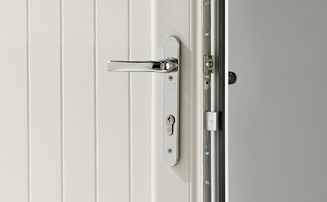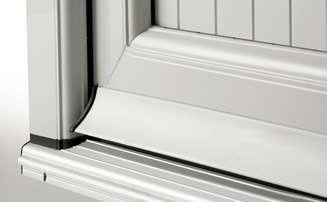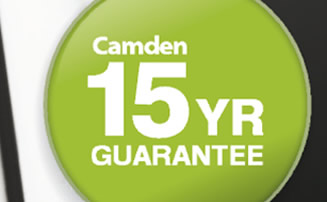 French Doors are manufactured to specific size requirements and can be fitted with a panel and glazing unit, or glazing unit only. A range of panel designs are available, including our popular tongue and groove style Newry half panel. French Doors can be further personalised with the addition of Georgian bar, Astrical bar or decorative glass design, eg: diamond lead. Designed to complement our Arcadia window and door range, French doors feature a sculptured frame finish and are available in a range of colour options.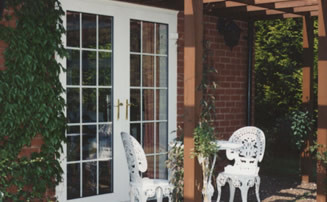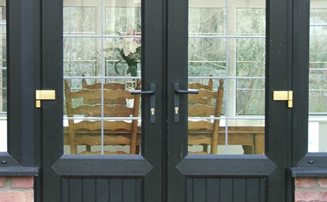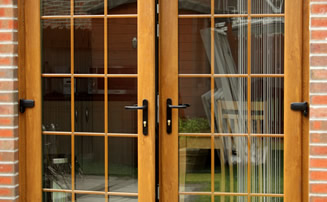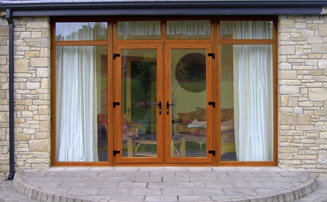 Arcadia French Doors are available with either energy efficient 24mm double or 36mm triple glazed units.
For optimum security, all Arcadia door glazing units use toughened glass – which is 4-5 times more difficult to break than standard glass – on both the outside and inside panes of the glazing unit.